Matlack/Van Every Design, Inc. is the industry leader in Orthodontic and Dental office design offering start to finish design services with an emphasis on optimization and innovation, expert project management and outstanding customer service.
Featured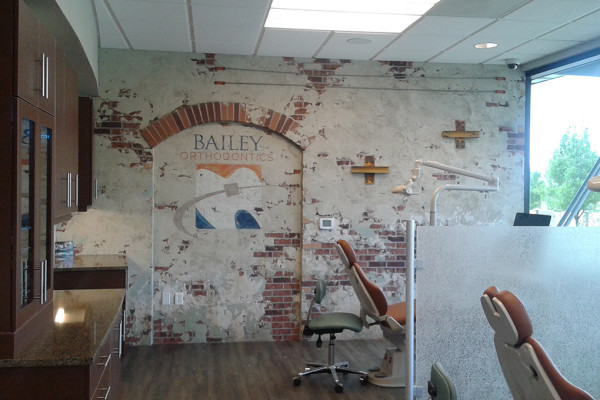 Orthodontics - Bountiful , UT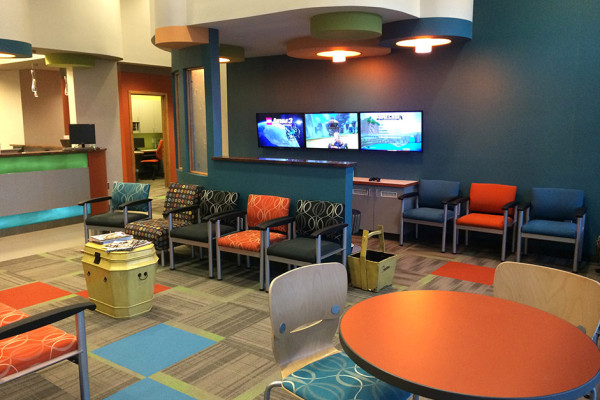 Orthodontic - Flowood , MS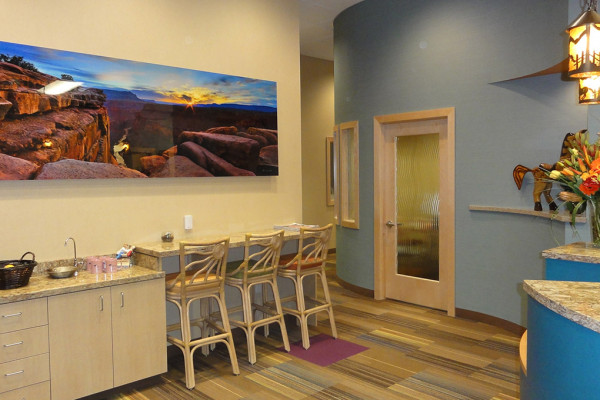 General Dental - CA
Testimonials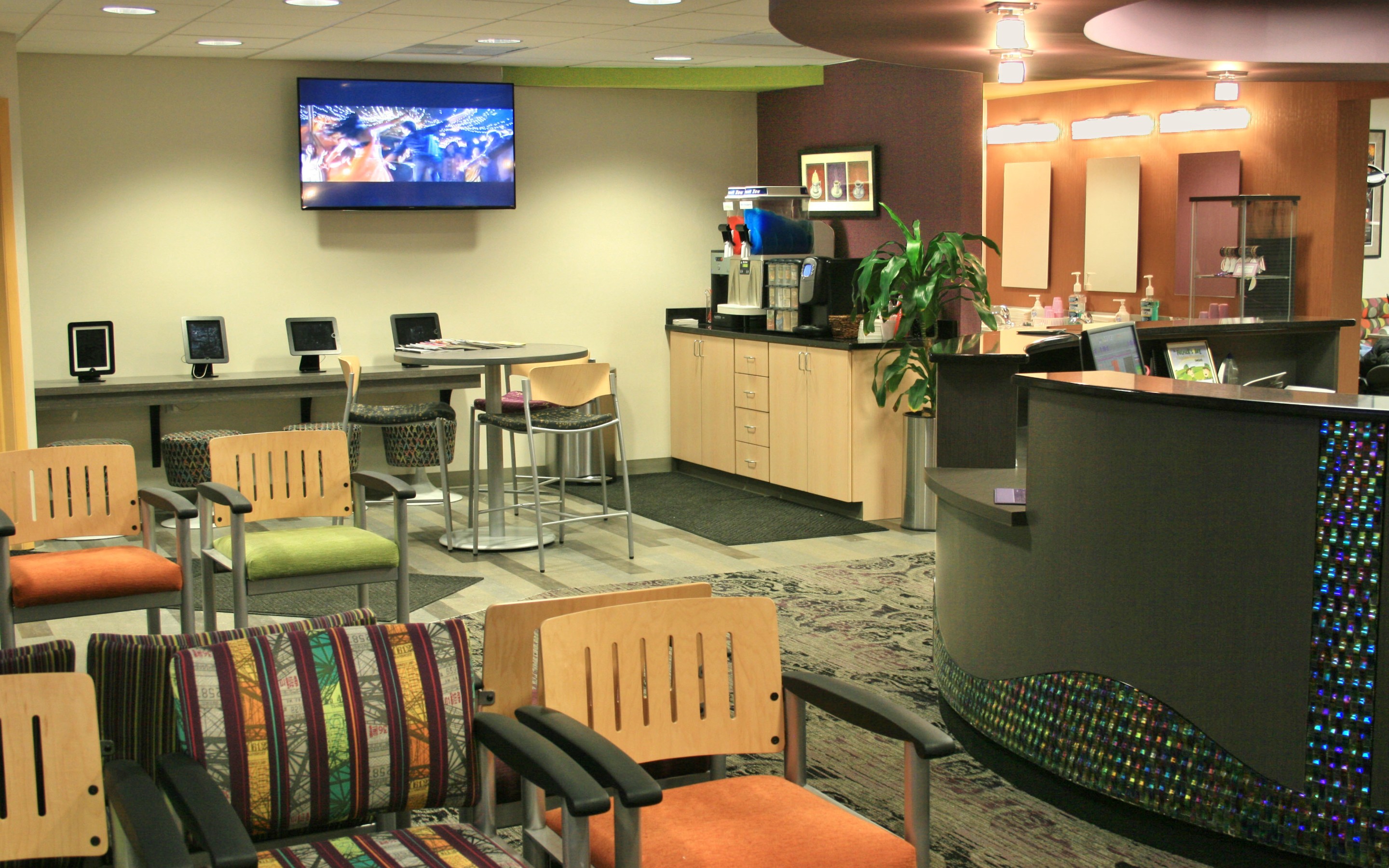 "I am thrilled with the new office work flow and appearance. I emphatically recommend Joyce for designing your new office or remodel."
Dr. Daniel S. German, D.D.S.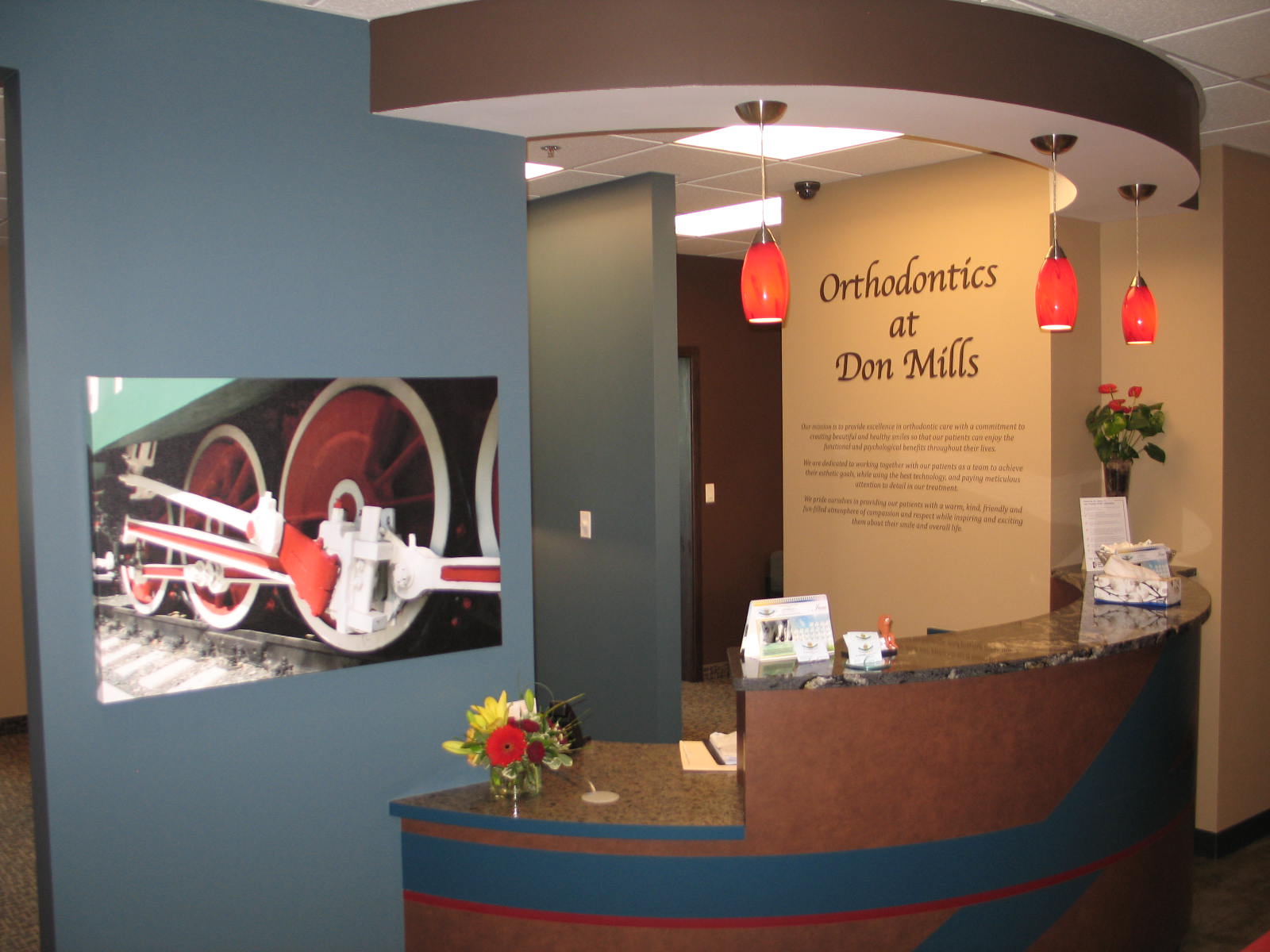 "Choosing MVD as my designer was the single best decision I made during the entire process of building an orthodontic office."
Dr. James Noble (Ontario, Canada)
"Having built two others before, and having been in many offices around the country, I can say that this is one of the most beautiful offices in the U.S."
Dr. David Gobeille (Bend, Oregon)